IWe've been getting around the dry lands of the hinterland for the past 26 years and we had never seen such poverty before. The situation is appalling.
The situation in the northeastern hinterland is extremely worrying. Our 10.000 children who received food in our local Educational Centers are now in their homes, without food and any other resources. Mud houses, without water, in isolated villages, that's how most of the 75.000 people assisted by Amigos do Bem live right now.
Donations are of the utmost importance for all regions. In the northeast, 25 million people still live in extreme poverty and we need to bring resources to those who need it most, especially at a time like this. We are talking about a distant and abandoned misery that has been around for centuries and these people are in great need of outside help."

Alcione Albanesi
Amigos do Bem Founder and President
"A space that has been made to transform lives is empty now.", Aparecido, pedagogical coordinator of Amigos do Bem.
---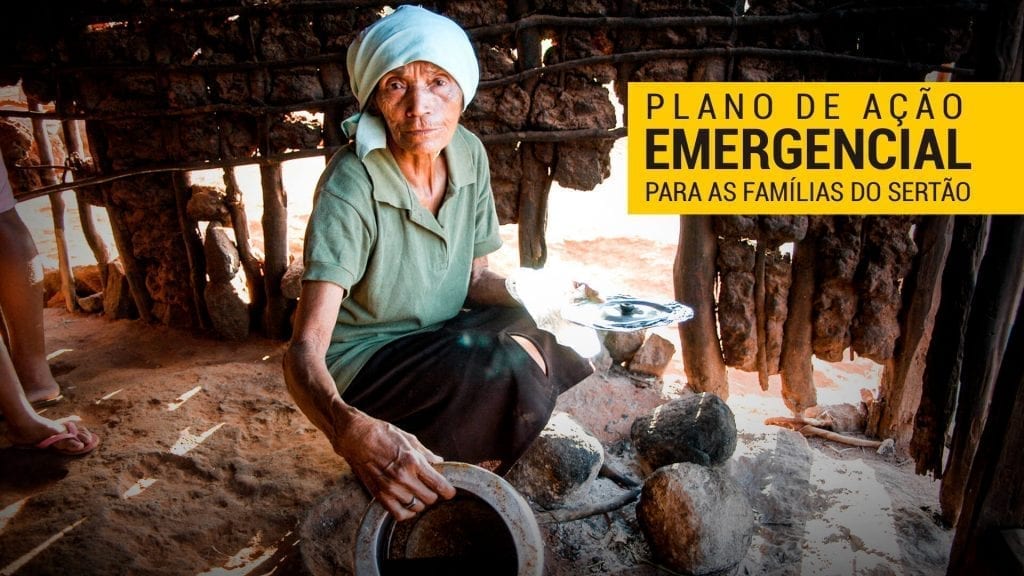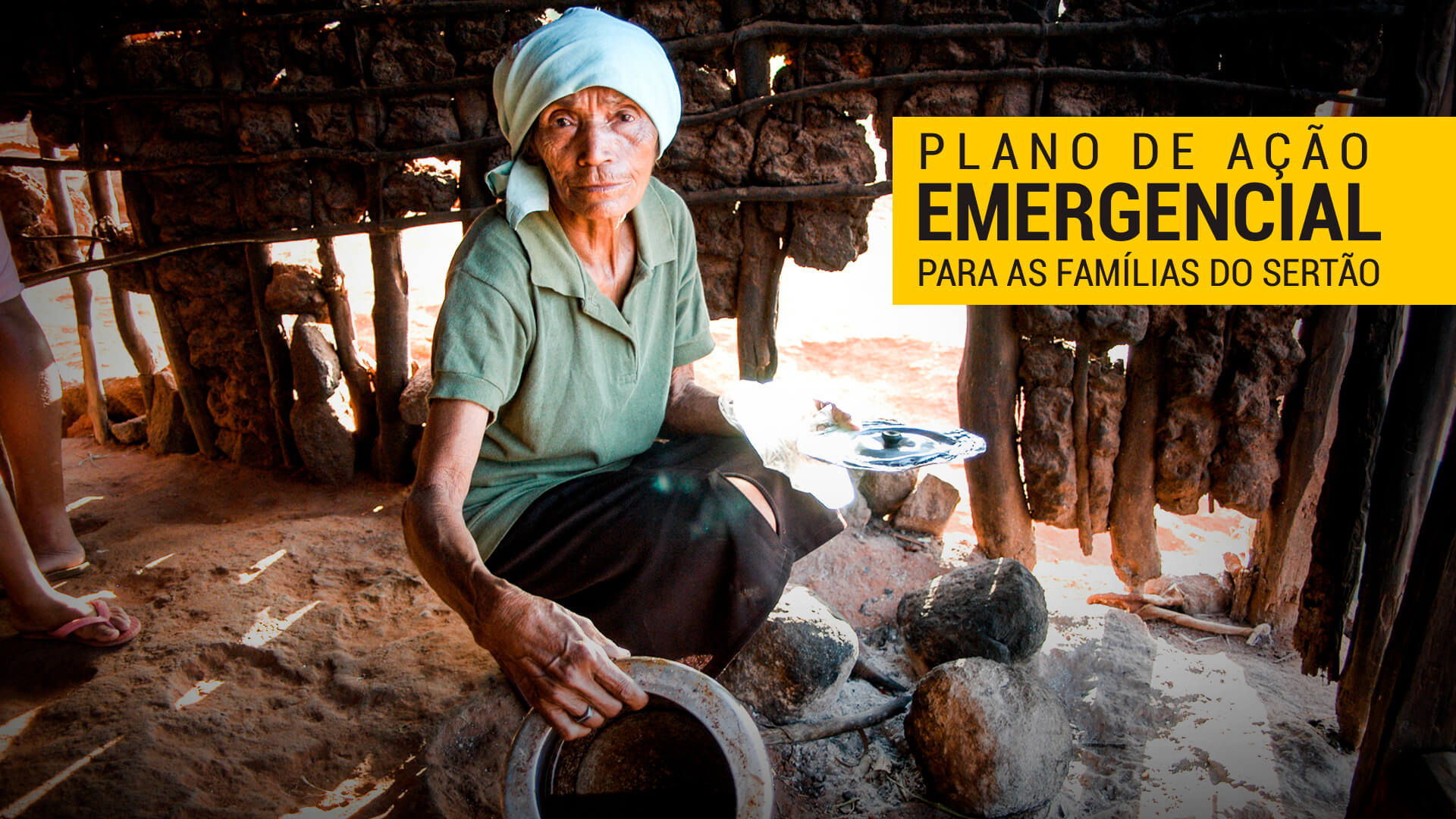 IF IT'S HARD FOR US, IMAGINE FOR THEM!
---
CHECK OUT THE ARTICLES ON OUR ACTIONS